The purpose of Equipping Hour is to provide tools for your daily life in Christ!
Our goal is to provide tools to meet the needs of various ages and life stages of the Christ Costa Mesa community. This includes expanding these opportunities beyond Sunday mornings to anytime during the week.
Topics may include Christian parenting, preparing for marriage, financial peace, local and global missions workshops, or more!
---
Equipping Hour classes are...
Inclusive and hospitable to all people

Biblically-based classes that align with LCMS doctrine

Facilitated by leaders who guide engaging conversation

Practical by providing clear tools for life application
---
---
Anne Debie
Kathy Carrick
Nancy Kuhlman
The Equipping Hour team meets on a monthly basis to coordinate, plan and evaluate current classes available. On Sundays, you will see an "Equipping Hour table" in the Plaza, stop by after worship services to share your thoughts on a suggestion card or complete the online form below.
---
Complete the online suggestion form below to share your suggestions as our team prepares for future opportunities.
If you have considerations for the team, please submit the online suggestion form.
---
---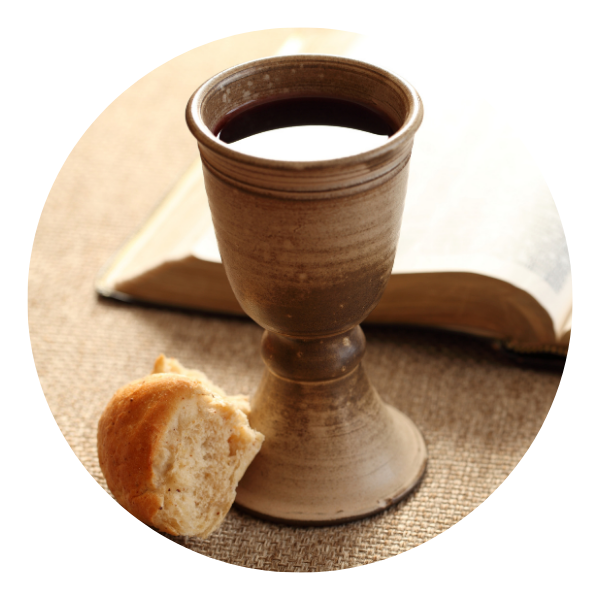 C O M M U N I O N P A R T I C I P A T I O N
D U R I N G
L I V E S T R E A M W O R S H I P
Christ Costa Mesa provides worship options so that individuals may make the best choice for themselves and their families. We value all forms of worship with you!
Your board of elders has prepared a way to offer participation in the Lord's Supper during our livestream Sunday worship services. As the life-saving Gospel of Jesus has been proclaimed through His Word, and received, via streaming videos many times already, we desire the body and blood of Jesus to enter our homes as well.
WATCH COMMUNION instruction video